HIGH QUALITY MATERIALS. 100% UNIQUE APPROACH. NO UNNECESSARY MARKUPS.
Choppn' Knives is an online supplier of High Quality and Unique Chef Knives. We take Chef Knives seriously, and have engineered the most Unique Chef Knives, cut out all middle men and markups and deliver them directly to your doorstep. While we don't offer a huge selection, we do believe in Quality over Quantity.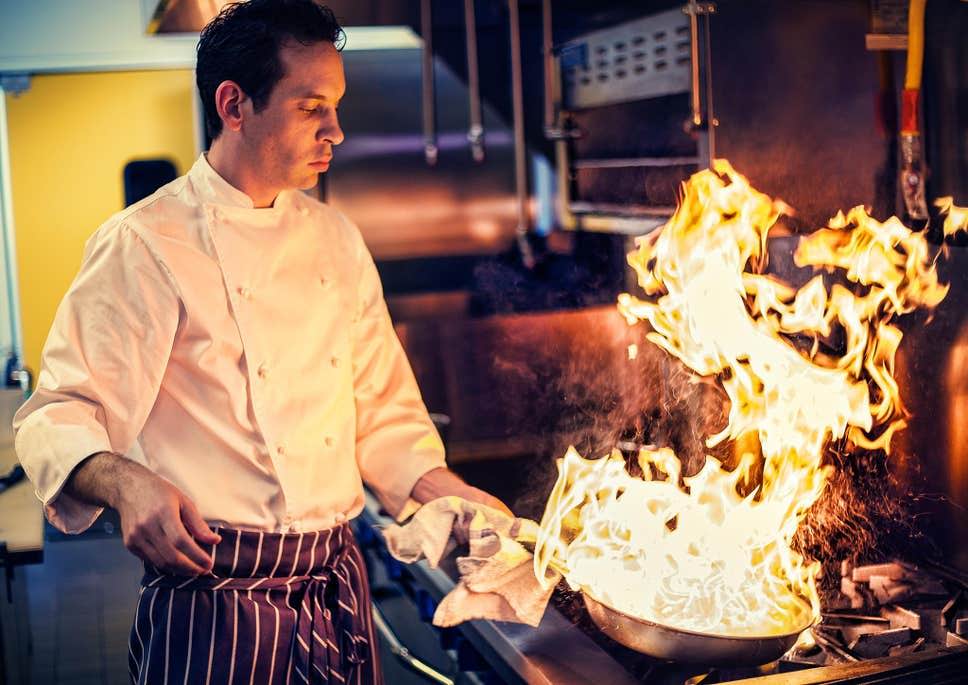 "COOKING IS AN ART, AND OUR KNIVES ARE UNIQUE IN THEIR OWN RIGHT...
THEY ARE AS BEAUTIFUL AND UNIQUE AS THE MEALS YOU CREATE WITH THEM."
We are passionate about food, cooking, and making products that enhance these experiences. Especially knives – unique knives! Our mission is to inspire and enable great cooking, and to us well-made tools are absolutely essential to that.
After countless design revisions, material analysis, and durability tests, we developed several beautifully crafted VG10 Damascus steel kitchen knives that we're thrilled to share with home cooks across the globe. Elegant, sharp, and extremely unique, they have been designed to bring out the best in you and your meals.
So whether you're cooking up a storm for 12, or a quiet meal at home alone, we hope CHOPPN' can help you make your cooking better, starting with a unique knife at an honest price.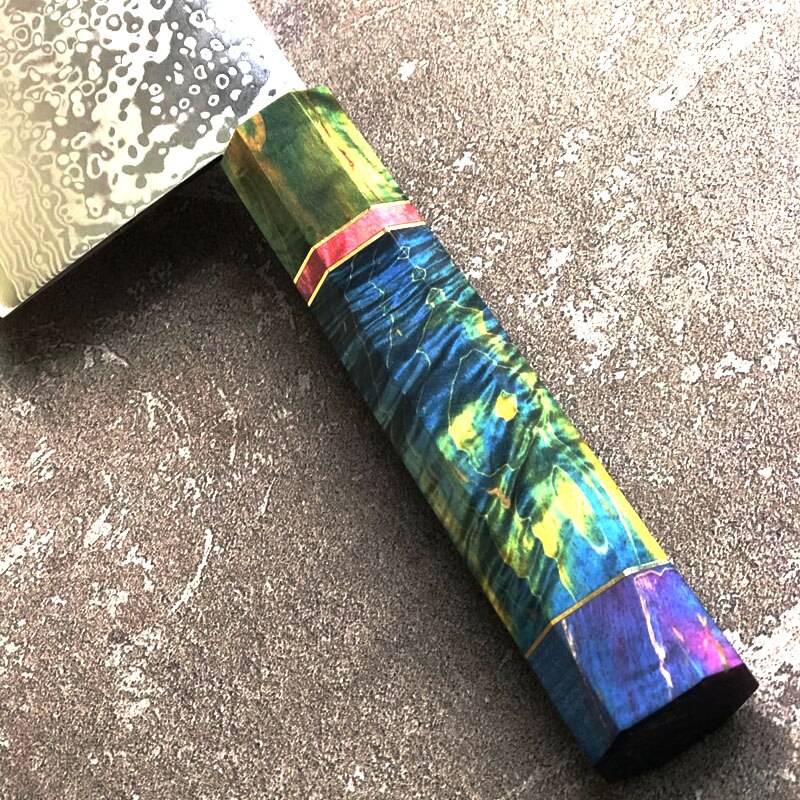 We started this business with the aim of solving a well-known problem in the knife industry - exaggerated mark ups on prices due to lack of perishability.
As any product, vendors will set up a mark-up based on the frequency of your purchases. With Premium Chef Knives a user can go on for tens of years with just one knife, and that serves as a factor for hundreds of dollars to be included in the price.
By purchasing our knives you will avoid those unnecessary mark ups and still receive a knife of exceptional quality.

We use premium materials from different locations. The blades are crafted in a state-of-the-art facility within YangJing, China (a city renowned for knife crafting for nearly 1500 years) using imported Japanese VG10 super steel. Expert knife makers trained in traditional Japanese knife craft spend days on each knife, hand-polishing and hand-finishing the blades under strict guidelines, with the use of high-tech processes such as Cryo-tempering.
Having an only-online presence allows us to keep our prices at a minimum and create real value for our customers.